Our Objectives
To be the Growing Force in Accounting Software & Services in South Asia.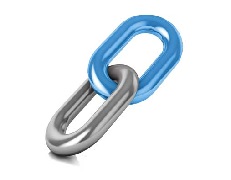 Our Links
We have mutual links with few other professional bodies in serving the clients with their specialized areas of the total requirement/business and also knowledge, experience and professional excellence sharing basics in the related industries/areas of the client's requirement.
Our Strength
Our staffs: are professionals with more than 20 years experience in IT industry and more than 30 years in accounting industry and have handled projects in government and private sector organizations.
Our consultants: possess more than 20 years exposure to IT related consultancy services for government and private sector organizations.
Customer Care
Our dedication to total customer care is often appreciated by our clients.